Business Opportunity Websites
Consumer Finance Broker Website Templates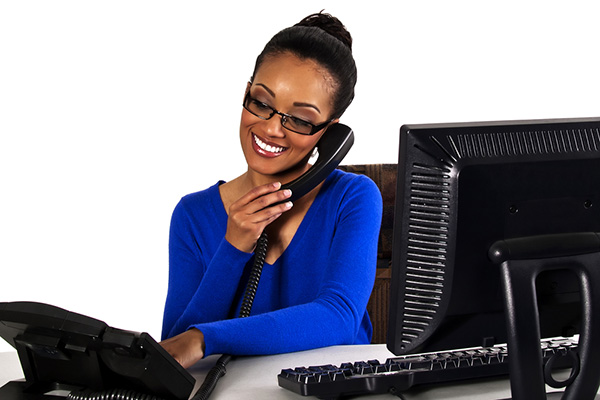 Requires Enterprise Platinum Hosting
$349.95 Setup and $19.95 per month Hosting Fee
FREE Training / Support at IACFB
One of the Most Lucrative Home-Business Opportunities
The  business of Consumer Finance Broker is an exceptionally lucrative vocation that blends the three businesses of Cash Flow Broker, Factoring Broker, and Affiliate Marketer all into one.  To say this home business provides unlimited opportunity is the understatement of the year.  Additionally, complete training for this powerful vocation is available as an "Add-On" through the IACFB or International Association of Commercial Finance Brokers.  
Setup Details (Factoring)
Platinum Hosting Recommended
Platinum Template Addon Required
SSL ($29.95) Recommended
DOMAIN:  Although this is a home-business, it is very professional in nature.  DO NOT choose a domain that is "gimmicky" such as BillGetsMoney4U.com.  Suggestions can be found on IACFB Magazine  for new IACFB brokers at www.commercialfinanceconsultants.com
Explore This Popular Industry and Find Out More. Join IACFB and Access the IACFB Commercial Finance Consultant Magazine.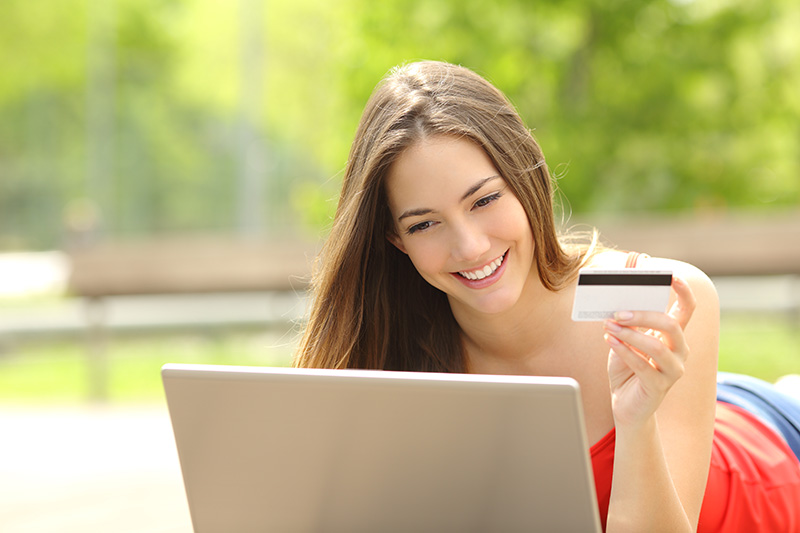 Visit IACFB Magazine
Select "Subscribe" from the MENU
Submit your subscription to the magazine and begin learning more about the industry and "SuperSites"
View the New YouTube Channel
Because this consultant "SuperSite" provides business finance product for your visitors and prospective clients, IACFB Academy training is essential.  You can learn more about the Academy by visiting "Orientation" and also visit the Academy's New YouTube Channel.