Business Opportunity Websites
Commercial Finance Consultant
Super-Site Templates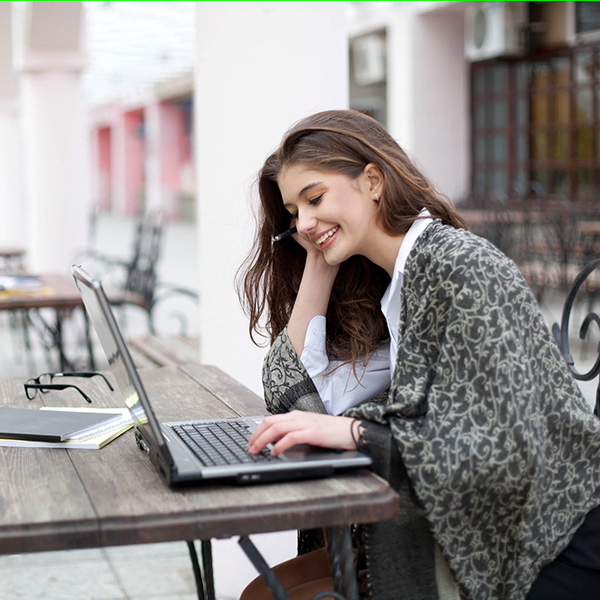 One of the Most Lucrative Home-Business Opportunities Available in Today's Economy
The  business of Business Finance Consultant is an industry well known for its popularity among home-based entrepreneurs.  It is also a business that is exploding due to today's challenging economy.  DataMax Super-Sites seamlessly blend the three most popular home businesses: 
Factoring and Small Business Finance Solutions
Consumer Product Opportunities and Affiliate Programs
Real Estate Mortgage Notes and Cash Flows
All Super-Site purchases additionally include state of the art broker / consultant training through the IACFB Commercial Finance Consultant Academy. 
Requires DataMax Enterprise Gold Hosting Package $279.95
Setup Details (Factoring)
Choose Your Domain
Select DataMax Enterprise Gold Hosting
SSL ($29.95) Recommended
DOMAIN: Although this is a home-business, it is very professional in nature. DO NOT choose a domain that is "gimmicky" such as BillGetsMoney4U.com. Suggestions can be found on IACFB Magazine for new IACFB brokers at www.commercialfinanceconsultants.com
View Current DataMax Super-Site Templates
All "Super-Sites" Include Two Videos
Video has evolved into a potent marketing tool. An increasing number of online marketers and organizations recognize the benefits, affordability and proven effectiveness of video in growing a business.  All DataMax "SuperSites" include video for both Discount Mortgage Notes and Commercial Factoring.  Click the VIDEO at left for a sample or any website template below.
All "Super-Site" Include Affiliates
All "SuperSites" include affiliate marketing programs and partners so that your site earns commission income 24/7. Additionally, all consultants setting up "SuperSites" have the powerful option of electing to become IACFB Agents (if your geographic area is available)  (Check Status)
Explore This Popular Industry and Find Out More. Join IACFB and Access the IACFB Commercial Finance Consultant Magazine.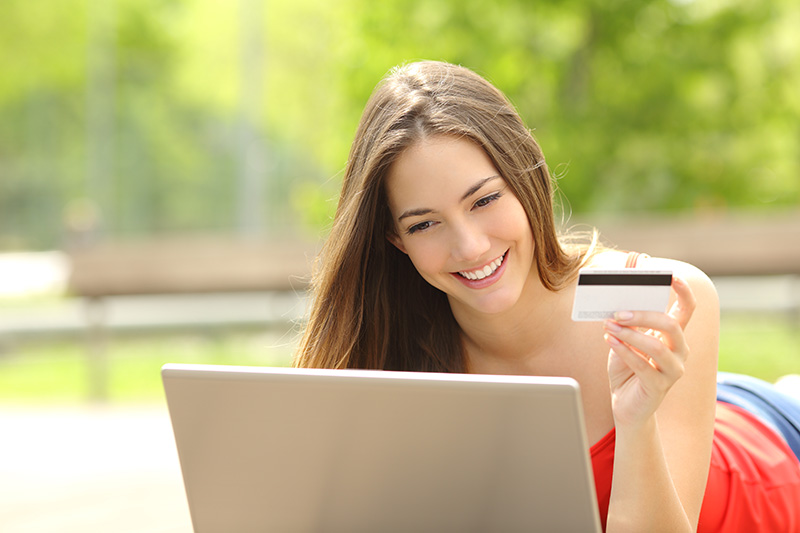 Visit IACFB Magazine
Select "Subscribe" from the MENU
Submit your subscription to the magazine and begin learning more about the industry and "SuperSites"
View the New YouTube Channel
Because this consultant "SuperSite" provides business finance product for your visitors and prospective clients, IACFB Academy training is essential.  You can learn more about the Academy by visiting "Orientation" and also visit the Academy's New YouTube Channel.